Top Books Every MAGA Fan Should Read
     How did Trump win the 2016 Election? What mindset tactics can Trump teach us? Why and how did the Left try to sabotage Trump's Presidency? By reading these books, you will learn about persuasion and deal making, and insight into what Trump is fighting for and why the Left are trying to stop him.
     Here are the Top Books Every MAGA Fan Should Read:
1. "Trump: The Art of the Deal" by Donald J. Trump
2. "Win Bigly: Persuasion in a World Where Facts Don't Matter" by Scott Adams
3. "MAGA Mindset: Making YOU and America Great Again" by Mike Cernovich
4. "The Making of the President 2016" by Roger Stone
5. "How Trump Won: The Inside Story of a Revolution" by Joel Pollak
6. "Big Agenda" by David Horowitz
7. "Understanding Trump" by Newt Gingrich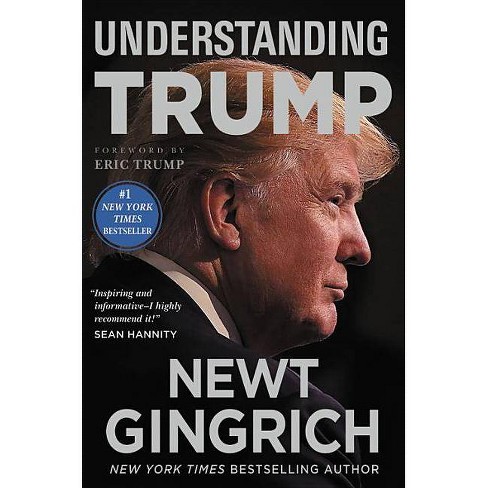 8. "The Russia Hoax: The Illicit Scheme to Clear Hillary Clinton and Frame Donald Trump" by Gregg Jarrett

9. "Liars, Leakers, and Liberals" by Judge Jeanine Pirro
10. "Why We Fight: Defeating America's Enemies- With No Apologies" by Sebastian Gorka
11. "Spygate: The Attempted Sabotage of Donald J. Trump" by Dan Bongino
12. "Exonerated: The Failed Takedown of President Donald Trump by the Swamp" by Dan Bongino
13. "How To Be Right" by Greg Gutfeld

________________________________________________
Read these books while drinking coffee out of our awesome mugs!